Oscrete UK Ltd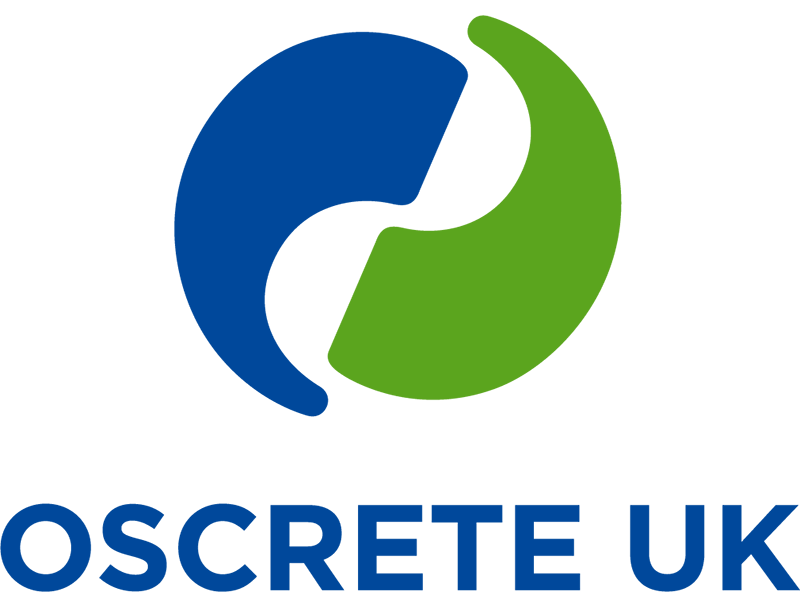 Oscrete UK Limited, are the leading manufacturer of Water repellants and Processing Aids to the Cast Stone Industry.
Oscrete UK manufactures a range of high performance super-plasticising admixtures, waterproofing agents and efflorescence controllers which consistently deliver high value technical solutions to clients across the cast stone and concrete industries.
The specially designed Opticast range of products are manufactured at the company's headquarters in Bradford, where the Research & Development/Technical support laboratories are also based.