MPA Mortar
(prev. Mortar Industry Association)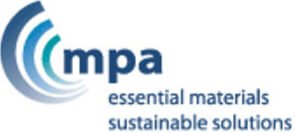 Trade association providing information and advice on mortars and their use.
Disclaimer:
All data on UKCSA Members is supplied by the Members themselves. UKCSA presents this information without guarantee and cannot be held liable for any consequential claims. UKCSA Members will be able to advise you in more detail on all aspects of Cast Stone specific to their products and supply.
UKCSA
15 Stone Hill Court,
Northampton NN3 3RA