Henley Stone Specialists Ltd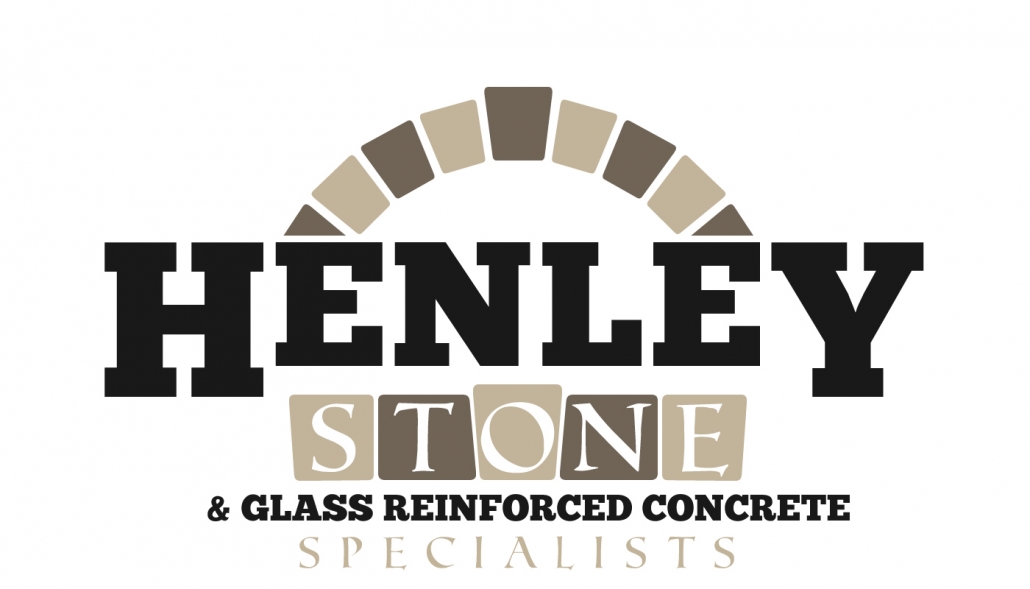 Henley Stone Specialists Ltd take pride in being able to offer the finest installation service available. Be it copings, balustrade or maybe a two column Portico, for a self-build or smaller developer, right through to the installation of full developments for some of the most prestigious property developers in the country.
Henley Stone Specialists Ltd have the understanding and believe that even the smallest installation has to be handled, fitted, then pointed, to the highest standard available. They are able to achieve this, by combining their experience and product knowledge together with listening to the needs and requirements of our customers. Henley Stone strive to give their customer a stress free environment while working to their exact needs.
As well as installation, Henley Stone Specialists Ltd offer a colour match repair and repointing service to all your Cast Stone. They are also able to offer a professionally done colour match tinting service, to bring your cast stone back to life after years of weathering. Henley Stone also offer a sealing service to keep your Cast Stone looking sharp.
Henley Stone Remedials also offer a full clean down service be it Graffiti, efflorescence or just years of grime. For more information please visit Henley Stone Restoration & Remedials Ltd Profile page.
For any help, information or for a free quote please don't hesitate to contact Henley Stone Specialists Ltd.