Construction Fixing Systems Ltd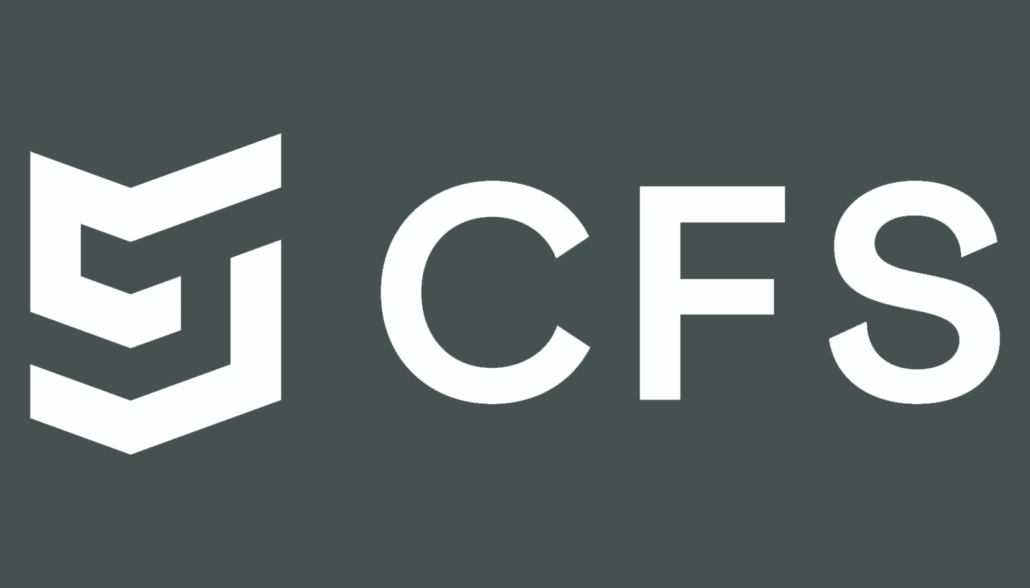 Quality, innovation, support
These three words are at the heart of everything CFS provides to the cast stone industry, and remain as true today as when the business was first founded back in 2000 by Tim Chart.
The goal of CFS is simple: provide an enhanced level of service within the existing market, while always deliver cost-effective, technically brilliant solutions that resolve any application problem. Making this goal a reality is only possible through the drive, passion and commitment of the whole CFS team, who for over a decade have held the Company's philosophy true:
Analysis – Discussion – Action – Result
Quality products you can trust
Ideally suited to concrete, steel or composite structures, the highly innovative CFS product range includes products for precast concrete and cast stone industry such as lifting systems and fabricated support bracket design and manufacture.
However, the company is forever pushing to develop new products to meet the needs of an ever-changing industry. Product quality is also key to CFS' continued success, which is why the company is proud to be ISO 9001 certified.
Testing and technical support
CFS is a member of the LEEA Association (Lifting Equipment Engineers Association) and fully understands the importance of on-site testing for both safety reasons and for peace of mind. CFS can also provide rapid technical backup for the many products provided, while full AutoCAD drawing services are available. Furthermore, CFS has the services of qualified engineers to assist with all projects and carries professional indemnity.
Recent CFS projects include: Central St. Giles / The Cube / Birmingham & Stratford Olympic Village / UCLH Hospital.