CIS Administration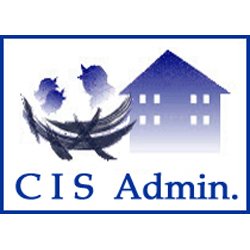 CIS Administration have been undertaking the administrative functions of the United Kingdom Cast Stone Association (UKCSA), the UK trade association for cast stone manufacturers and associated trades, for almost 20 years.
CIS Administration also undertake the administrative functions of The International Glassfibre Reinforced Concrete Association (GRCA), an international trade association representing the worldwide glassfibre reinforced concrete (GRC / GFRC) industry.
CIS are also involved personally, and with other letting agents, in the residential rental market in Northampton.