Plastic Surgeon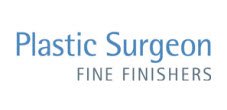 The founders and market leaders in providing cosmetic repair services to UK construction and housing.
With a dedicated stone service team that has been expertly trained to assess and repair virtually any type of stonework from bricks and blocks to concrete and sandstone.
Whether the stone is used externally or internally Plastic Surgeon have the ability to restore it to new.