Grand Stone Services Ltd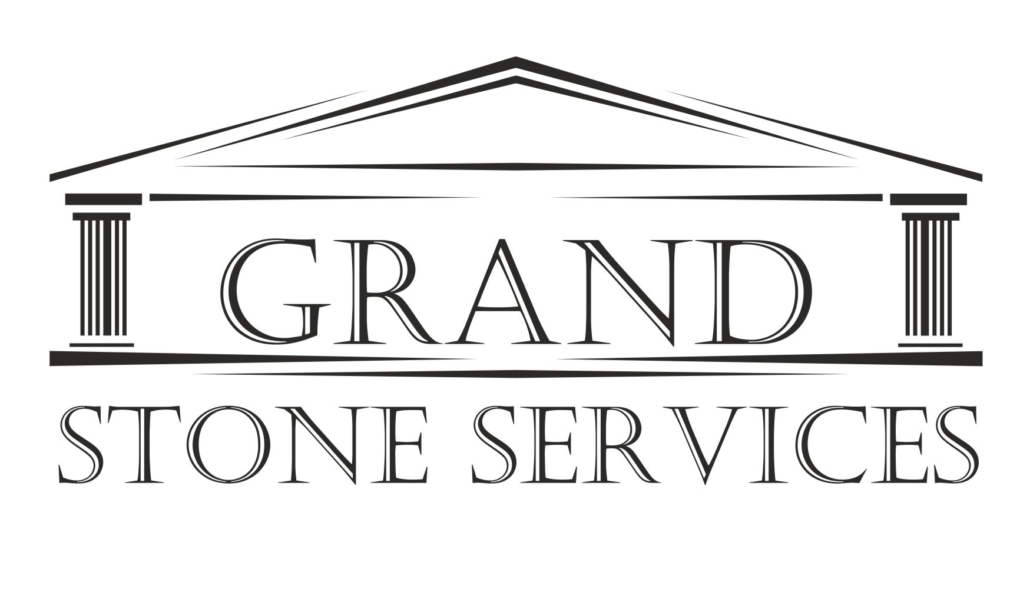 Grand Stone Services deliver outstanding quality in architectural masonry and stone maintenance. For over a decade their team of highly skilled and experienced professionals have been fitting the finest architectural stone installations and have been involved in UKCSA award winning projects, as well as maintaining luxury stone structures with first-class stone cleaning services.
Grand Stone Services is trusted by luxury developers and homeowners across the UK for delivering the best quality and standards. As an independently owned business, they strive to exceed client expectations with every project. From customer service to the overall experience Grand Stone Services pride themselves in only offering the very best architectural masonry and maintenance services.